17.12.2022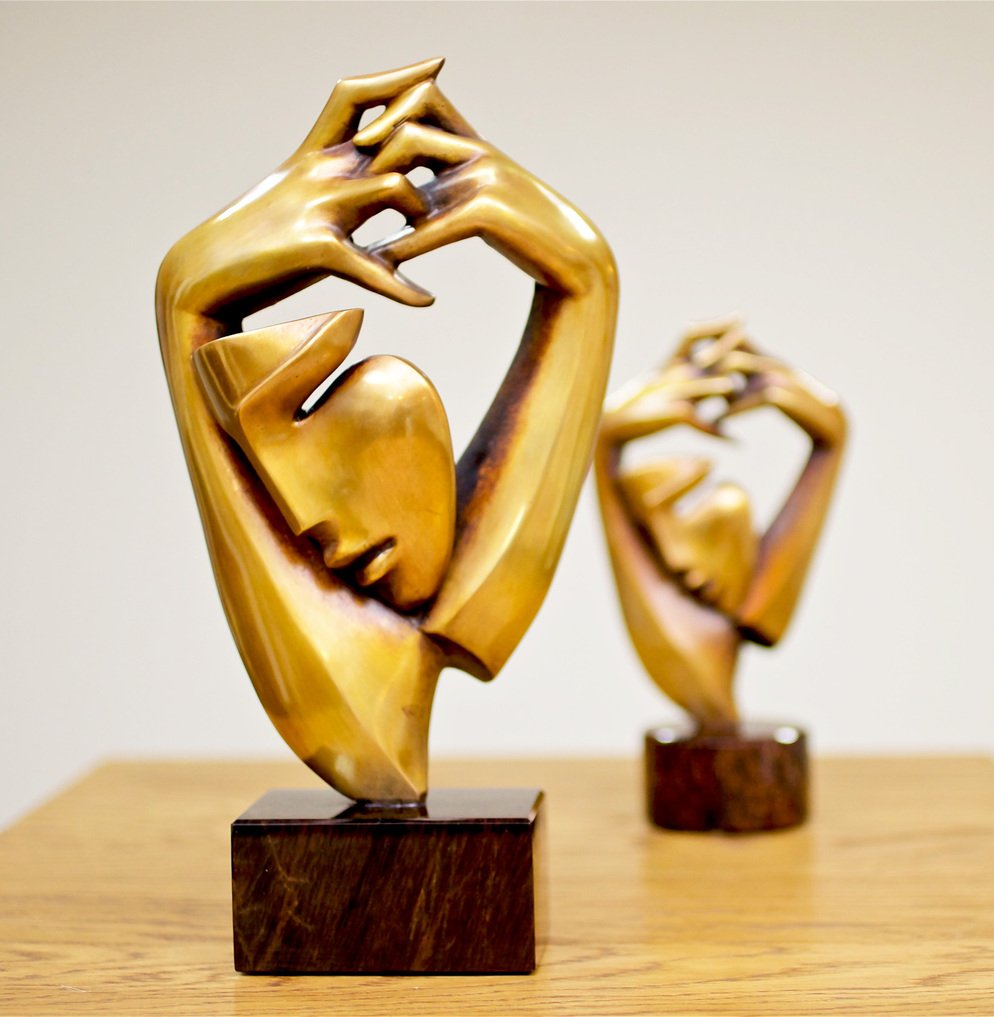 Blog
Sculpture in multiple sizes - is the value preserved?
Do sculptures created from existing works but changed in size are considered a piece of art? Do they lose their value? The question is complicated, but we will try to understand it. Let's talk at once: here we will talk about sculptures created by the author himself. Copying someone else's object of art, of course, is the subject of a special discussion.
⠀
How is a bronze sculpture created? Bronze sculpture is cast according to the form created by the author. The size of the shape is what the sculpture will be. Therefore, for each work, whether it repeats an existing plot or not, all stages of sculpture creation are preserved.
All the most important lies in the nuances. It is impossible to take an easel sculpture and put it on the city square by simply increasing it. In a monumental sculpture you should take into account the viewpoint, the distortion of the perspective, staging on a high pedestal. All these circumstances affect the shape. As well as when reducing the sculpture. It is necessary to proceed from its purpose, location. There should be clearer details in small works, because the easel sculpture can be viewed at least from a distance of a millimeter.
Such sculptures cannot be called author copies or replicas. This is a complete work of art, just repeating the plot with the author's corrections.