13.12.2022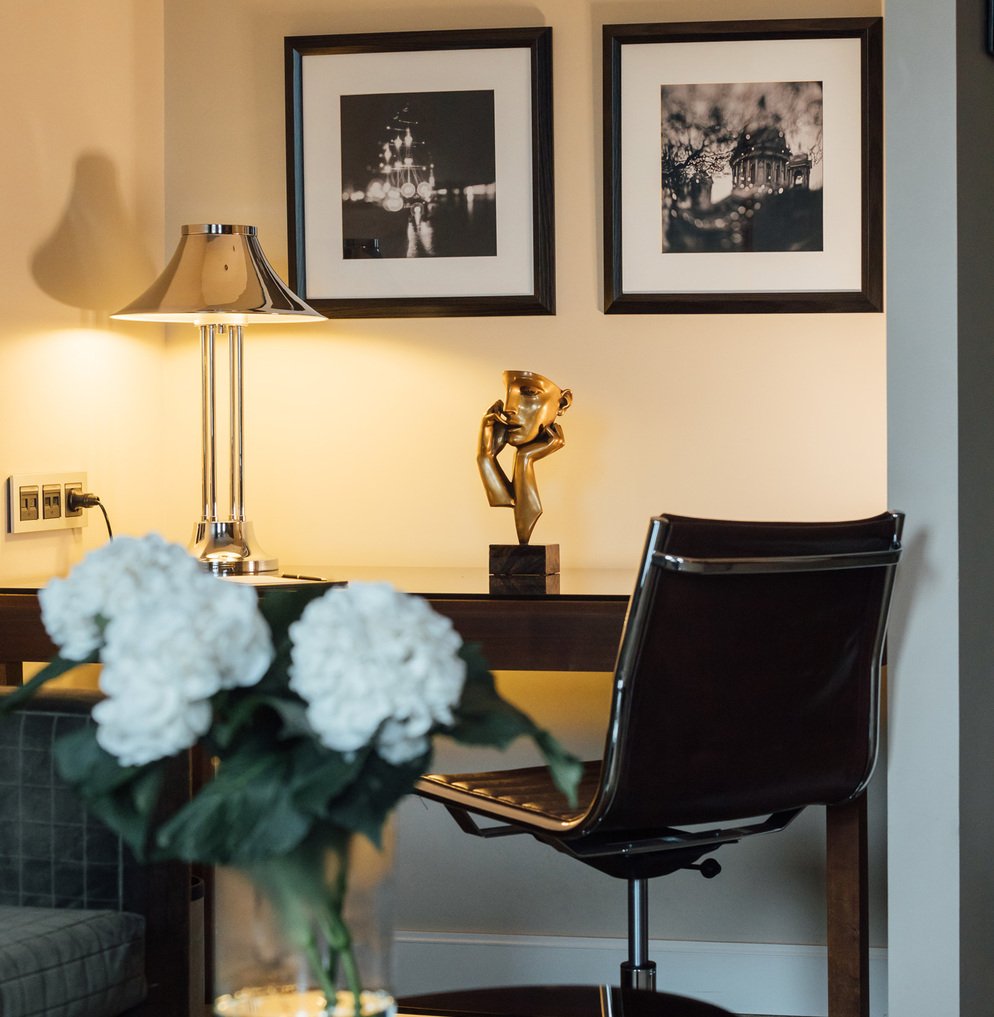 Blog
How to make the interior relevant for a long time. Part 2
We continue our story about how to make your interior relevant and stylish for a long time. In the last part we have already noted 3 techniques of timeless interior: panel cladding walls, the use of natural materials (eg, stone) and the use of warm metal parts (bronze, brass, copper).
⠀
Soft lines. This trend has gained great popularity from Scandinavian interiors Hygge, where the feeling of cozy happiness is highly appreciated. Combination of soft lines, rounded edges and curves will create a feeling of home comfort and it is more than just a trend.
Timber. This material has established itself not only as beautiful and durable, but also as the most comfortable for human perception. Using wood, you can play with texture and shades most freely. The right wood accents will help, if necessary, to "cool" the space, acting as an alternative solution to the common "white" interior.

Shaker style cabinets. The Shaker style strives for perfect simplicity and pragmatism. It is characterized by the use of natural materials, the maximum simplification of design and nail-free craftwork reminiscent of medieval church furniture. A kitchen, laundry room, bedroom or bathroom in this style will work great in most homes.