16.12.2022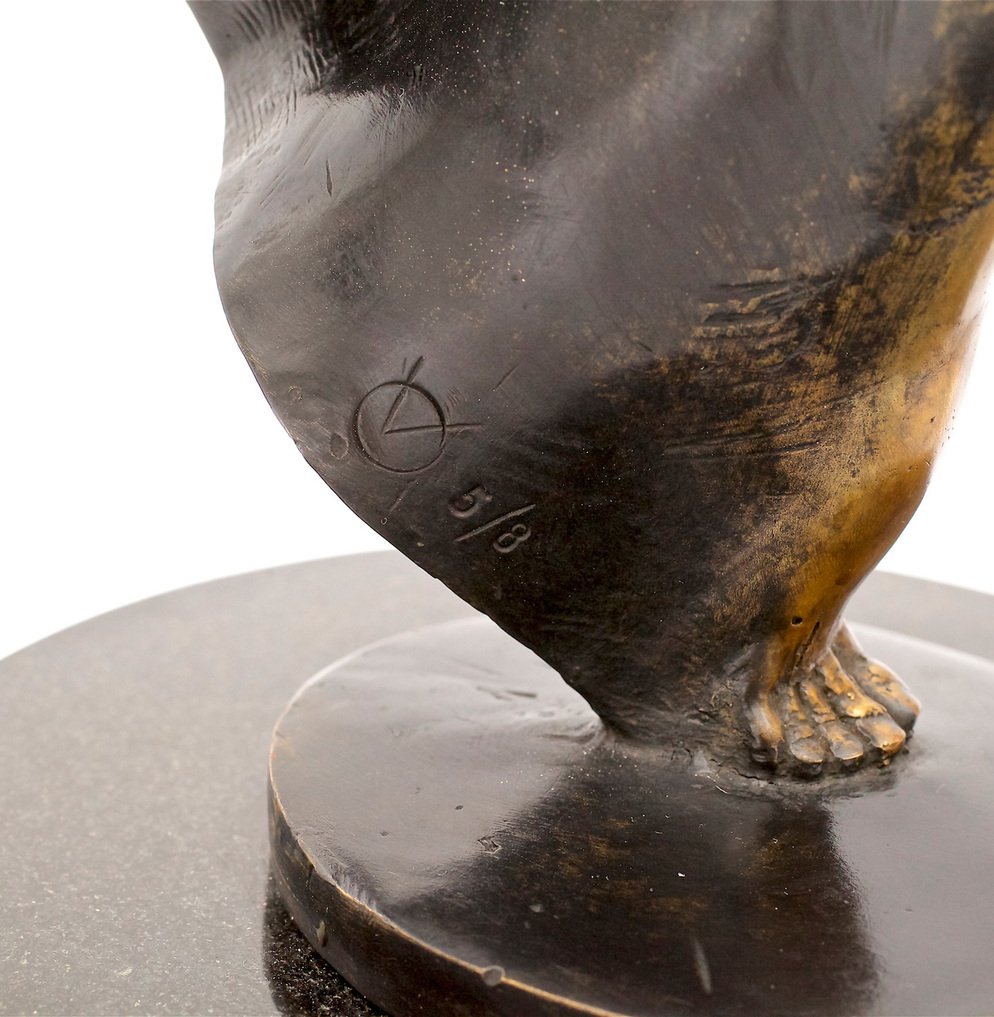 One of the most popular questions we are asked is: Is this sculpture the only one? Today we will touch upon the issue of multiple works of art.
There is still a prejudice in society that if a work of art is not a single copy, it can be considered secondary.
The very notion of Multiple Art should be understood. Its key difference is that the production of several copies of a single specimen is authorized by the artist himself: he decided to do so initially. Circulation is created simultaneously, all copies are equivalent. This is the fundamental difference between a circulation and a reproduction, which copies a once created unique work and is not an independent work.
Multiple art in the art market is now considered one of the fastest growing segments. Since it remains one of the most accessible entry points into the art world, an opportunity to start collecting and to touch the work of famous artists.
Let's see one vivid example. At Christie's auction in 2019, the record for the value of a work of art by a living artist was broken. Jeff Koons sculpture "Rabbit" was sold for $ 91.075 million and was the second copy of the circulation of 3 copies + 1 author's.
As a rule, the sculptor himself decides which circulation to choose for work. He can be guided by the standard and set a circulation of 12 copies, or he can choose a different number based on the size of his work. There are also works in a single copy.
Most often the authors stick to the French tvpe of circulation: 8 copies + 4 author's copies. The author's copies remain with the sculptor himself, and he can either give such work to the museum or keep it in his collection.