21.12.2022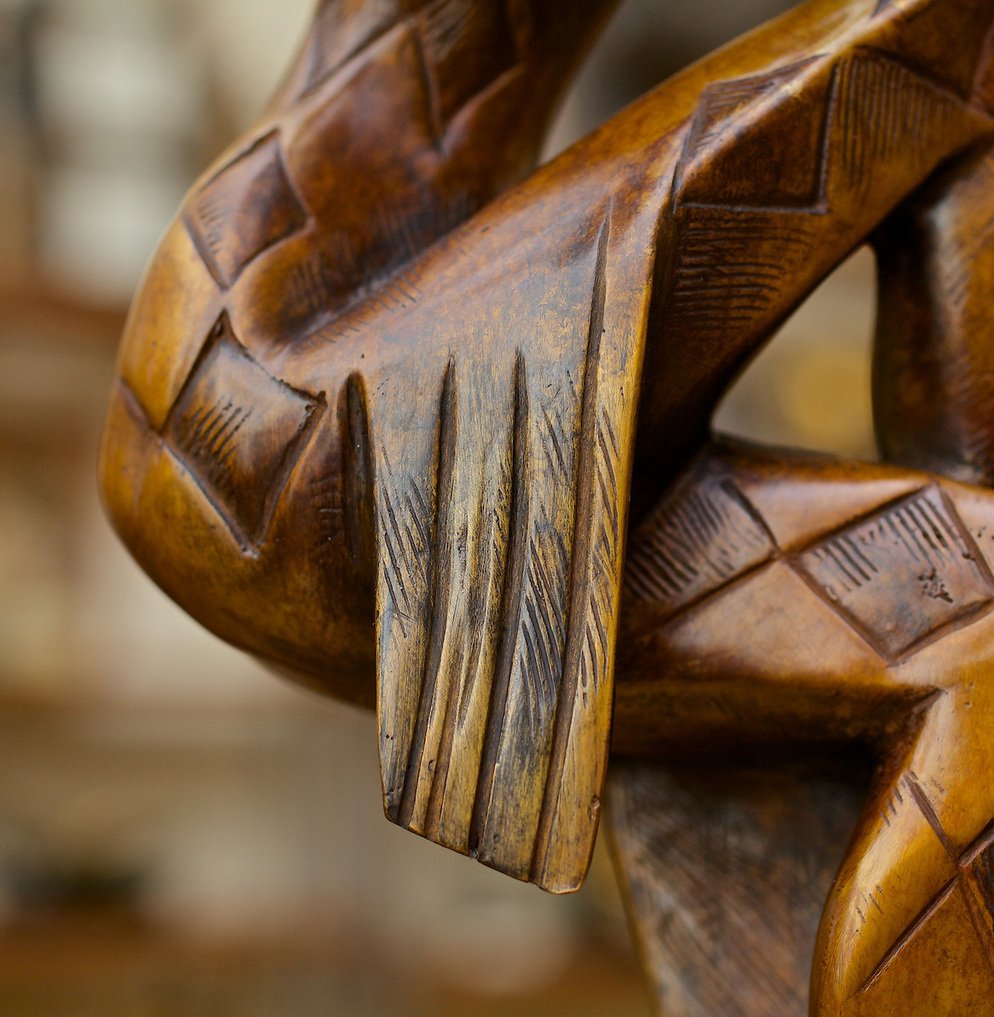 Blog
How is a bronze sculpture created?
Bronze is the oldest metal known to mankind.
It is ideal for casting works of art, as in the molten state it fills any recesses of the form, which allows sculptors to embody the smallest details.
⠀
Idea development and composition definition take place at the main and first stage - sketch creation.
According to the sketch the sculptor creates a work of plasticine, clay or plaster.
This statue is covered with silicone rubber, which solidifies after about six hours, after which the plaster sketch is taken out of the rubber form. Further work is done already with it.
In this form is poured molten wax. The wax solidifies in 15 seconds and you get a finished copy of the sculpture.
The stencil is attached to the wax form (the channel through which the molten bronze will enter the mold), it is lowered into the ceramic material and covered with powdered silicon for strengthening.
The next stage is autoclave. After 10 minutes under the influence of hot steam wax under the ceramic material is melted and there is a solidified hollow ceramic form.
The ceramic form is placed in the oven for firing and in two hours it is poured bronze. The bronze is heated to 1140 degrees, but the molten metal hardens in just a few minutes. The ceramic shell is broken and the bronze sculpture is taken out.
At the final stage, the surface of the sculpture is treated. It is cleaned from the remains of ceramics, sawed off the stencil, eliminate defects with the help of a welding machine, grinded and covered with patina.
⠀
The process of creating a patina was just captured in a video with our new sculpture "Charlie the Tramp" by Aramare Vecchio. Different acids are applied to the sculpture under the influence of high temperatures, which gives the sculpture a colorful expression. At the very end, the work is covered with a thin layer of wax for shine.