13.11.2022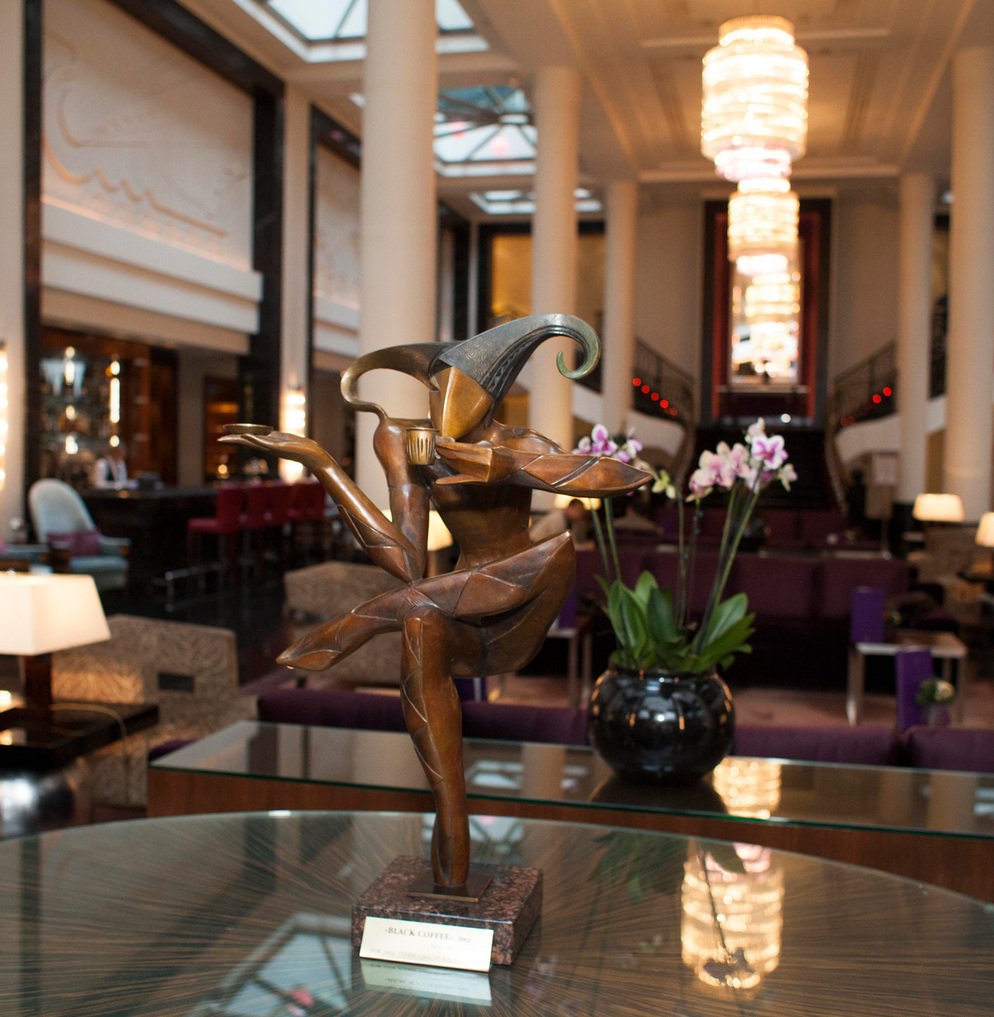 Blog
How to make the interior relevant for a long time
Everyone who wants to do repairs faces the problem of whether to follow the fashionable solutions of modern design. On the one hand, there is a desire to keep up with trends, but on the other hand, you want the interior to please both in a year and in five years.
⠀
We are manufacturers of durable products and of course we support timeless design solutions. Moreover, many of the following features of a long-term interior are just the perfect decorations for our bronze sculptures.
So, a few solutions for those who want to prolong the feeling of satisfaction from the new repair:
Interior wall paneling. This solution instantly makes the space stylish and complete. Horizontal panels can be used throughout the house, adding texture dimension to a large space. And vertical panels will visually increase the height of the room.
Use natural materials and layers textures. The texture of materials plays an important role in any interior. Combining them according to the principle of "layering", you can create an interesting game of textures that will not let you get bored. And the choice in favor of natural materials will ensure the "timelessness" of your design. As an example, you can use natural stone - this is a great solution in terms of not only durability and strength, but also style.

Warm metal in the interior. Bronze, brass and copper are practical materials that age gracefully. They add a touch of sophistication to the interior. But here you have to remember the golden rule: less is more. If you go too far, it will look cheap. The main advantage of warm metal in an interior is that over time it becomes darker, covered with patina, which adds character and sense of uniqueness of space.